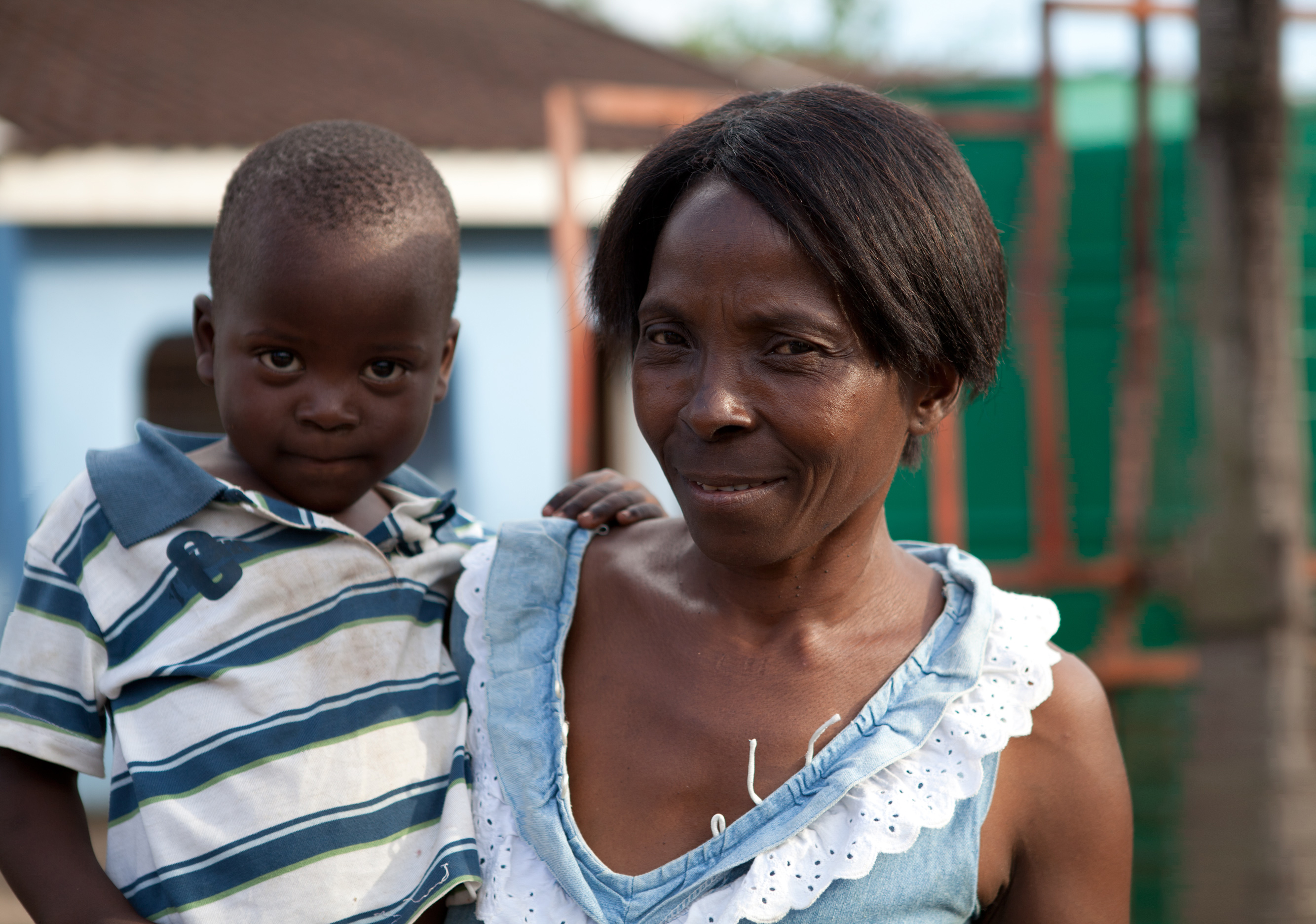 Grand Women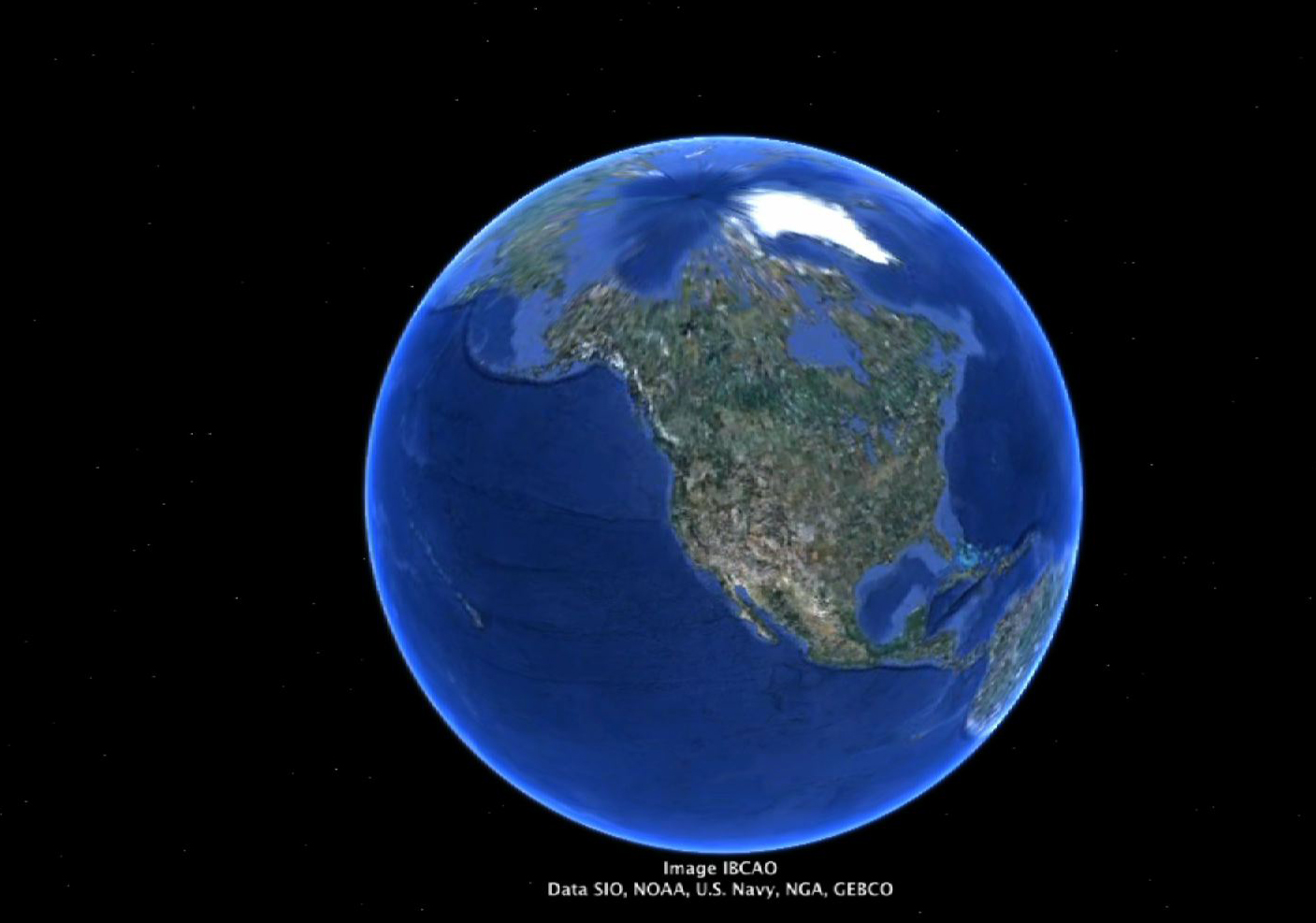 The Resilience Project
Current Projects
GRAND WOMEN
(Working Title): Sub-Saharan Africa remains the most heavily affected region in the global HIV epidemic where stigma and gender inequality put HIV treatment out of reach for many-especially women and children. Our newest film in development examines the unprecedented emergence of an intercontinental grandmother-to-grandmother movement that is providing emotional and financial support to African grandmothers who, while grieving the loss of their own adult children, are raising millions of children orphaned by AIDS. The project includes a film for international broadcast and specialized versions for distributions to civic groups in the United States, Europe, and over 300 organizations in sub-Saharan Africa.
Download our treatment here.
...

THE RESILIENCE PROJECT:
Despite geographic differences, every region of the world faces unprecedented pressures of development combined with the ever-more real threats of climate change. This is the fundamental fact of our era, and a fundamental challenge for every region of the world. In September 2011, fifty leaders from around the world convened at Ecotrust in Portland, Oregon to share stories of challenges and change, and to build strategies for institutional innovation and regional resililence. View our "mini-doc" here: <
https://vimeo.com/36299115
>
...
Recent Projects
PRICELE$$: Q: Why did the politician cross the road? (see answer below)

Is American democracy suffering from a wobble, and can it be fixed? Join us as we follow the money, from big industry campaign coffers to K Street and Capitol Hill, through two major American policies (farm & energy) and right back into the pockets of the same industries we began with! It'll be fun. Along the way we'll meet citizens who've felt the impact of these policies, and those who've decided to do something about it.

A: To get to a fundraising office and plead for bucks.


EMPTY OCEANS, EMPTY NETS, examines the full extent of the global fisheries crisis and the forces that continue to push many marine fish stocks toward commercial extinction. The show also documents some of the most promising and innovative work being done to restore fisheries and protect essential fish habitat. New market initiatives are examined that give consumers a powerful vote in deciding how our oceans are fished. Commentary is provided by fishermen and by many of the world's most respected marine and fisheries scientists.
...
FARMING THE SEAS explores the problems and potentials of marine aquaculture, a fast-growing but controversial industry that contributes a growing share of the world's seafood. Critics of the industry believe that some kinds of aquaculture, namely shrimp and salmon farms, result in a net loss of marine resources, adding further stress to beleaguered ocean fish stocks. The documentary examines industry efforts to address these problems and efforts to grow other species of fish and shellfish that may one day take pressure off the world's oceans.